Alumni BBQ
25 September @ 19:00

-

23:59

Free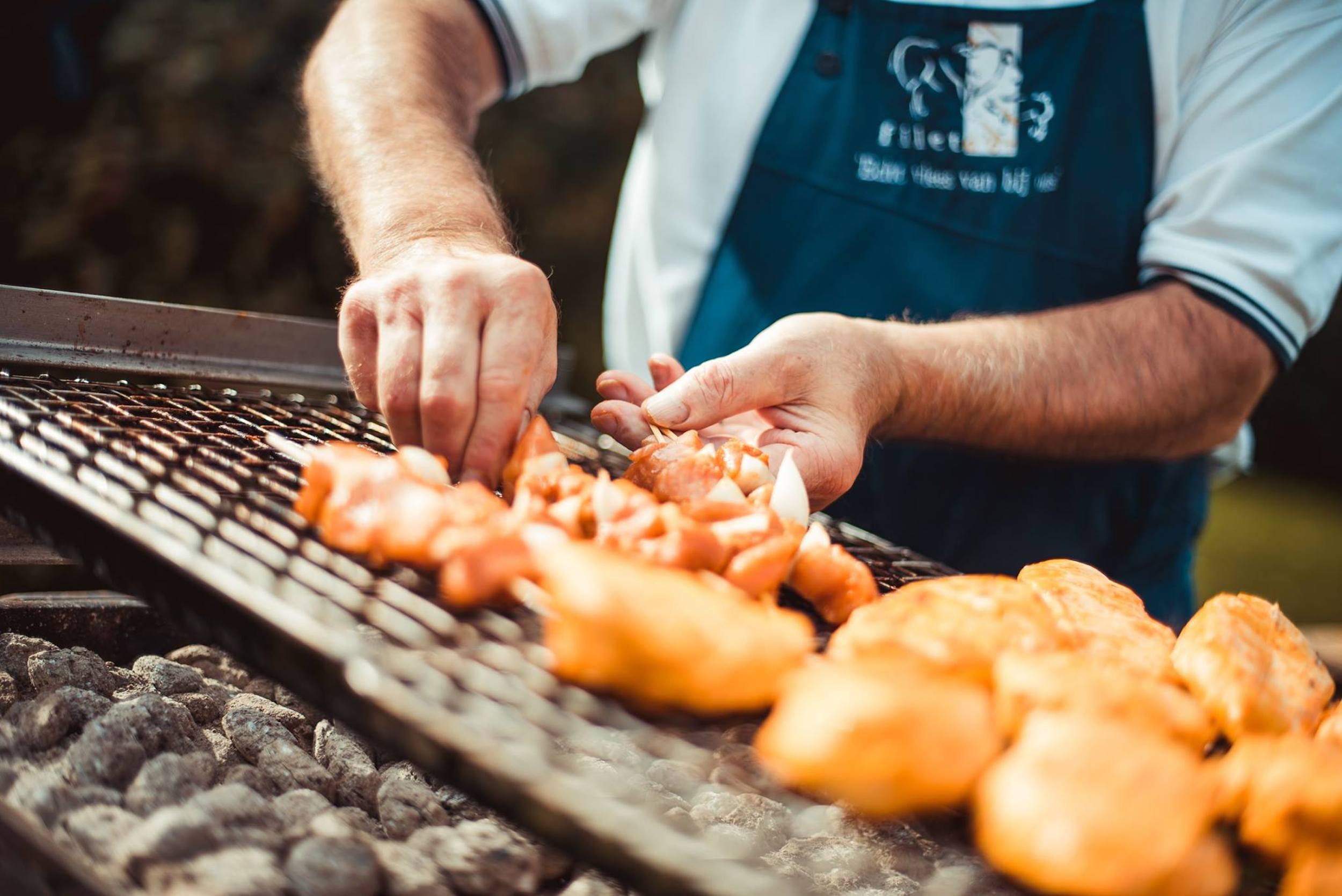 Op vrijdag 25 september 2020 organiseert Poutrix de jaarlijkse Alumni BBQ die doorgaat voor het gebouw 60 (vroeger 904) in het Technologiepark, Zwijnaarde. De BBQ vangt aan om 19u. De Alumni BBQ is de ideale gelegenheid om bij te praten met je ex-medestudenten, terwijl je geniet van een lekkere barbecue.
Gelieve hieronder aan te duiden of u aanwezig zal zijn, alsook of u uw partner meebrengt. Voor alumni-leden is deze activiteit gratis, maar voor niet-leden (partners) vragen wij €10 die ter plaatse betaald kan worden. In ruil kan u genieten van het lekkere eten en krijgt u 2 drankjes gratis. Indien u een vegetarische optie wenst (of andere verzoeken heeft) kan u ons dat laten bij de opmerkingen.
*Disclaimer*
Het is momenteel nog zeker of het evenement zal kunnen/mogen plaatsvinden. Toch Poutrix begint alvast aan de voorbereidingen. Indien we over meer informatie beschikken, worden alle deelnemers via mail op de hoogte gebracht.
We hopen jullie allen te  zien op vrijdag 25 september!
——————————————————————————————-
On Friday the 25th of September, Poutrix holds its annual Alumni BBQ, which takes place in front of building 60 (former building 904) in Technologiepark, Zwijnaarde. The BBQ starts at 19o'clock. This BBQ is the ideal opportunity to catch up with old classmates, while enjoying a delicious meal.
Please indicate below whether you will attend the event, and whether your partner will accompany you. This activity is free of charge for alumni-members. Non-members (partners) will be charged €10, which can be payed for on site. In exchange, you can enjoy a tasty meal and two drinks. If you'd like the vegetarian option (or other requests), please let us know . 
*Disclaimer*
It's currently still uncertain whether the event can take place. However, Poutrix will be starting all preparations. All attendees will be notified via mail, when there is more clarity about the situation.
We hope to see you all on Friday, September 25!