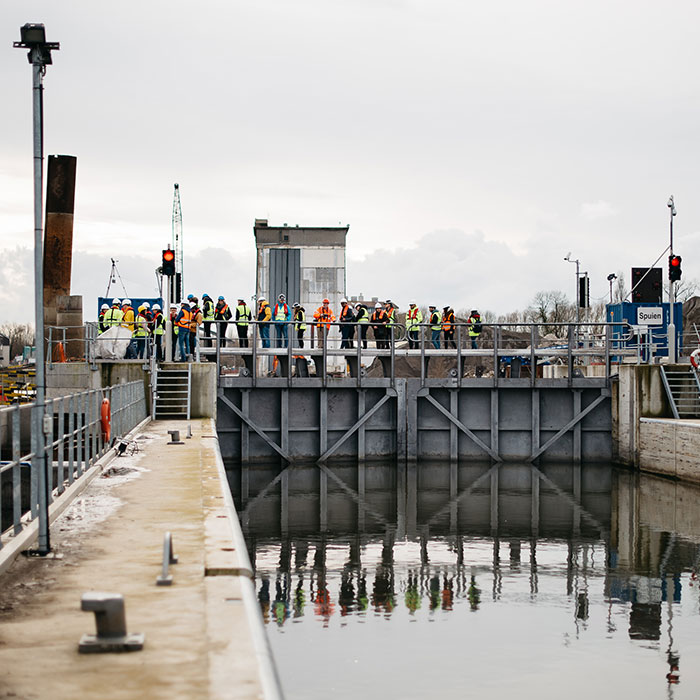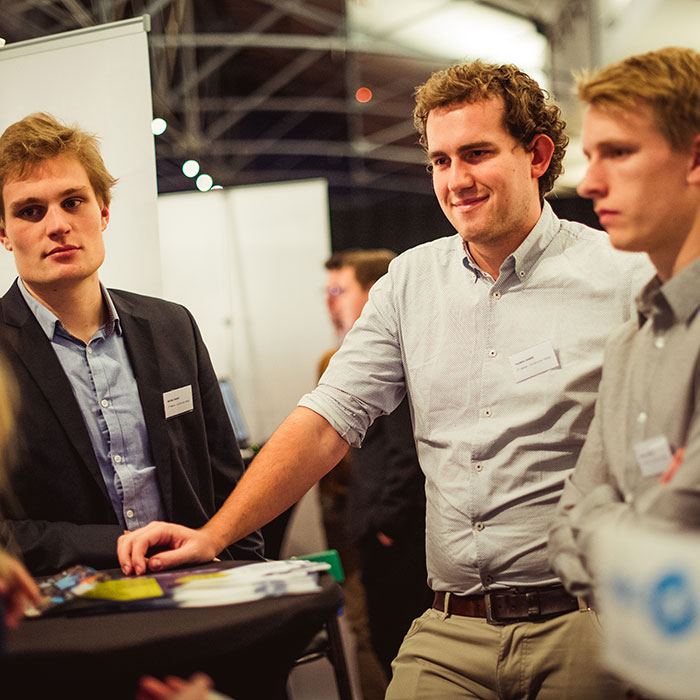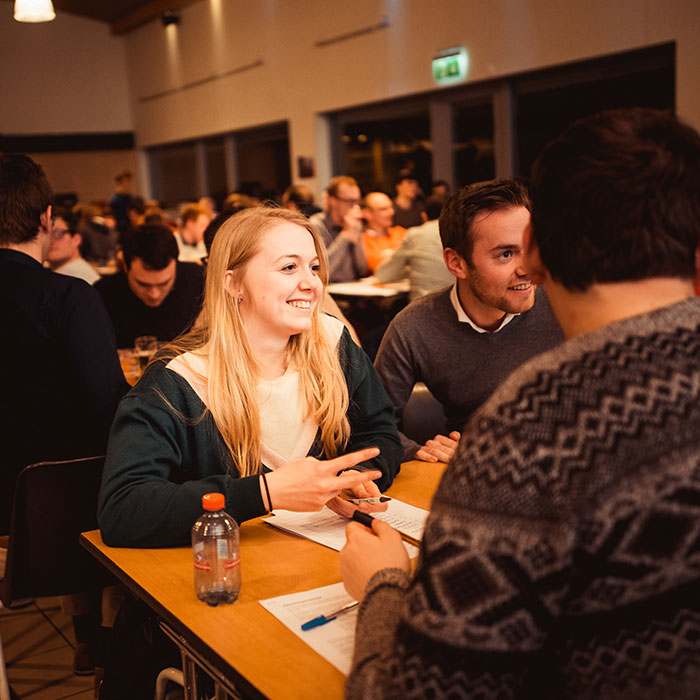 What is Poutrix and what do we stand for?
Poutrix is the technical student association for Civil engineers at the University of Ghent. Our aim is to bridge the abstract and theoretical courses and the construction industry. To this end visits to building sites, company visits, lectures and participation of congresses and study days are organized.
There are no upcoming events at this time.