What is Poutrix and what do we represent?
Poutrix is the technical student association of the civil engineers at Ghent University. Our goal is to form a bridge between abstract, theoretical architecture and the real world of construction. Site visits, company visits, lecture, participation in conferences and study days are organized for this purpose. Since 28/06/2015 Poutrix is a non-profit organisation with company number 0632.805.630. You can find our statutes here.
For an overview of past events, please visit the activities section of this site. If you are interested in cooperation, please do not hesitate to contact us.
Below are the board and staff of the current academic year with their associated positions. To contact us for matters related to Poutrix you can always email by clicking the button. To make contact outside of Poutrix you can click on the student's name or photo and then you will be redirected to this person's personal LinkedIn page.
Wout Lagaeysse
Associate
1ᵉ Master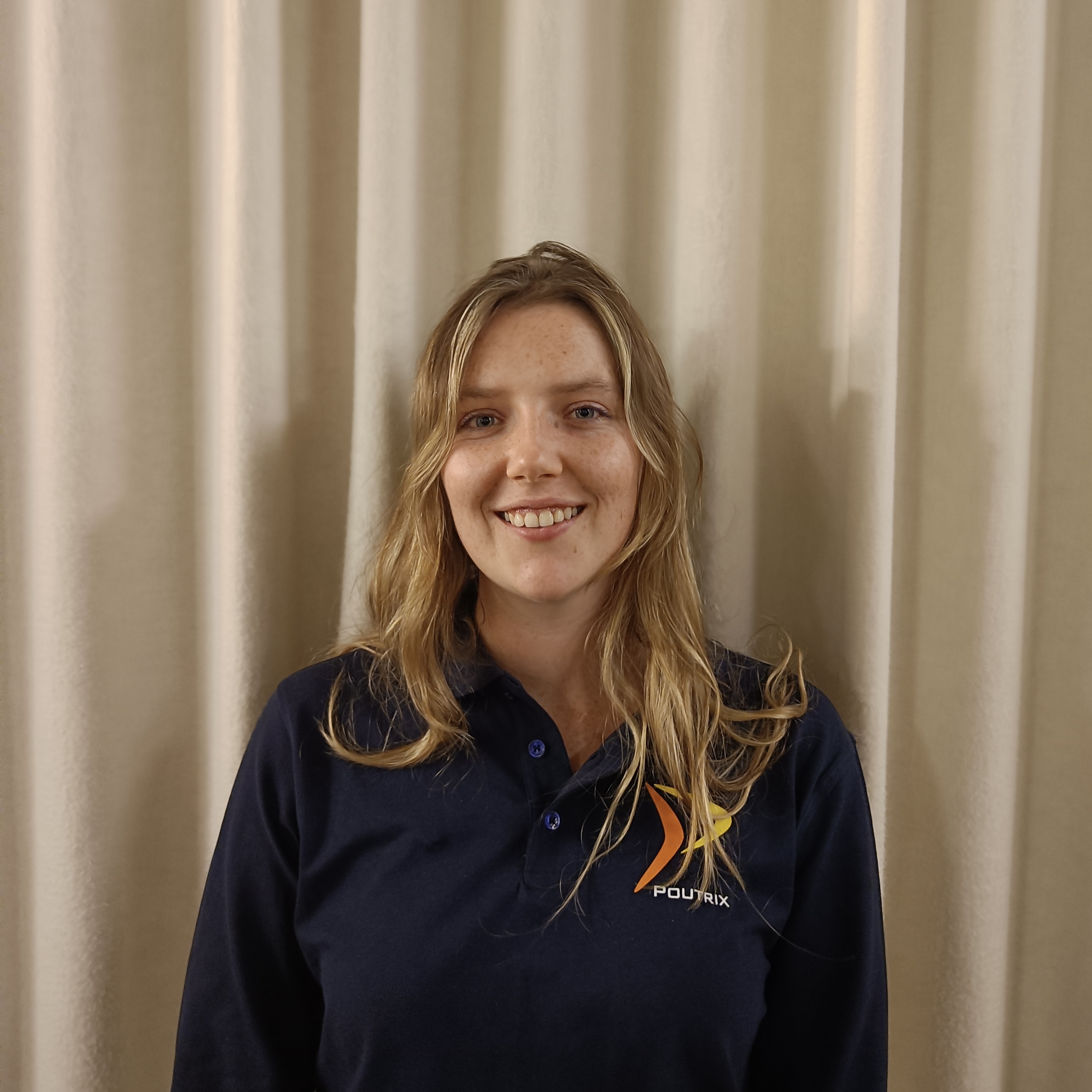 Runa Neefs
Associate
2ᵉ Master Construction Design